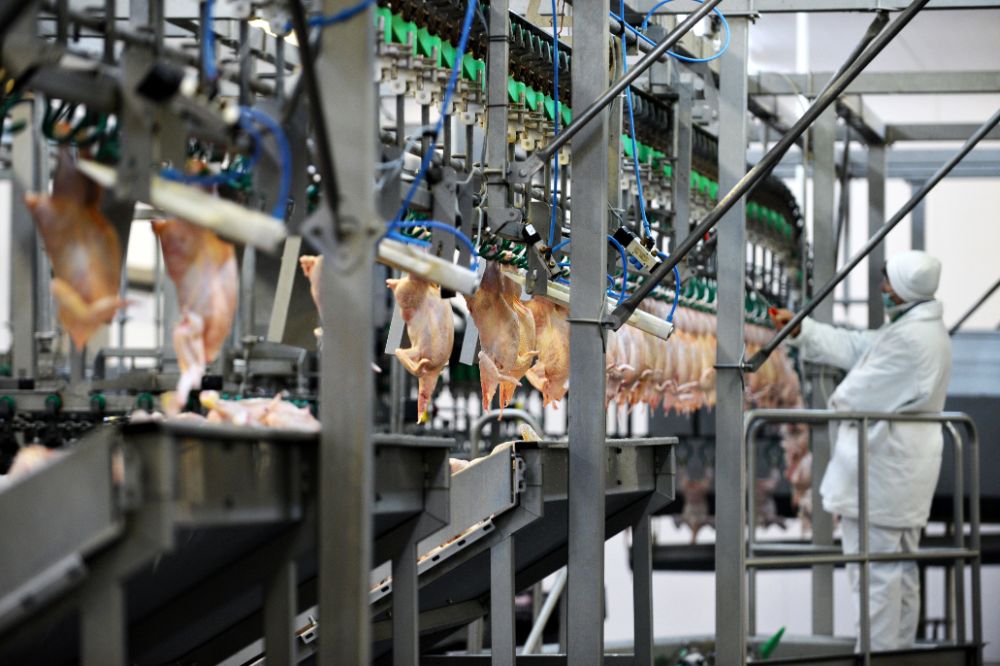 Our Experience
Over the past 30 years, we have worked with seven of the largest poultry processors in the world. We have trained more than 5,000 maintenance technicians and operators in this industry.
Areas of Opportunity
Multilingual environments, turnover, hands-on learning, etc. Retainment of learning, how to make learning solutions sustainable, etc.
Focus Points
The prevalence of high-speed poultry cutting machines and baggers make the importance of understanding advanced mechanical and electrical principles critical to being able to support the machinery in these operations.